Who Is Darling?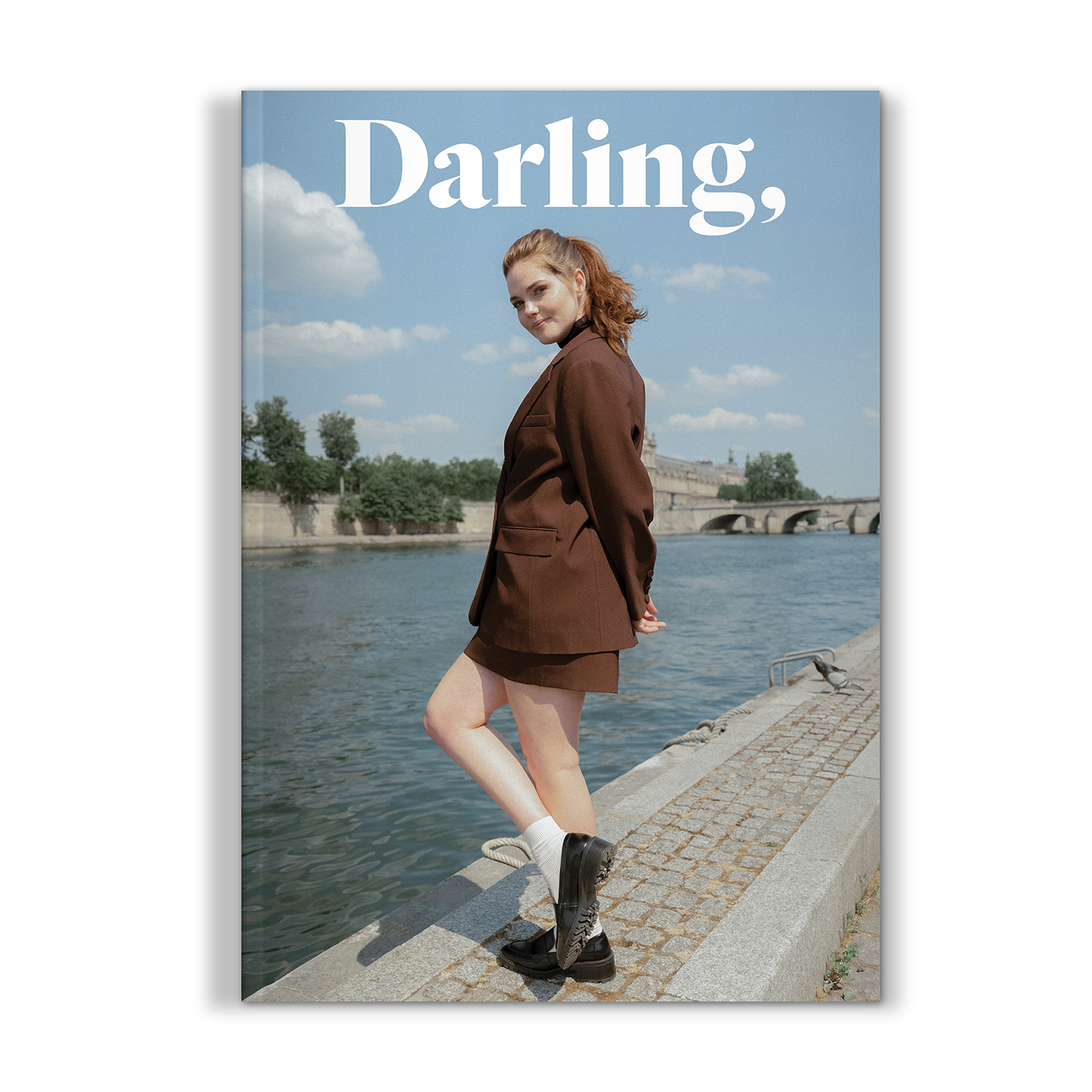 Who Is Darling?
Darling Magazine began in 2012 as the first magazine to not retouch women's skin or bodies and fill a need for deeper conversations around mind and soul wellness. Over the years, the brand has started a social movement centered around women knowing their inherent beauty and worth.
Through our print and digital outlets, Darling has published over 3,000 articles featuring women from all walks of life and has made a significant impact on the self-esteem of women worldwide.
In 2023, we decided to expand into a lifestyle brand offering a clothing line and home décor products that encourage people at their core and create community. Through all we do, we hope that our message of "you are a work of art" stays with you as you wear our clothing, and create warmth within your home. 
Community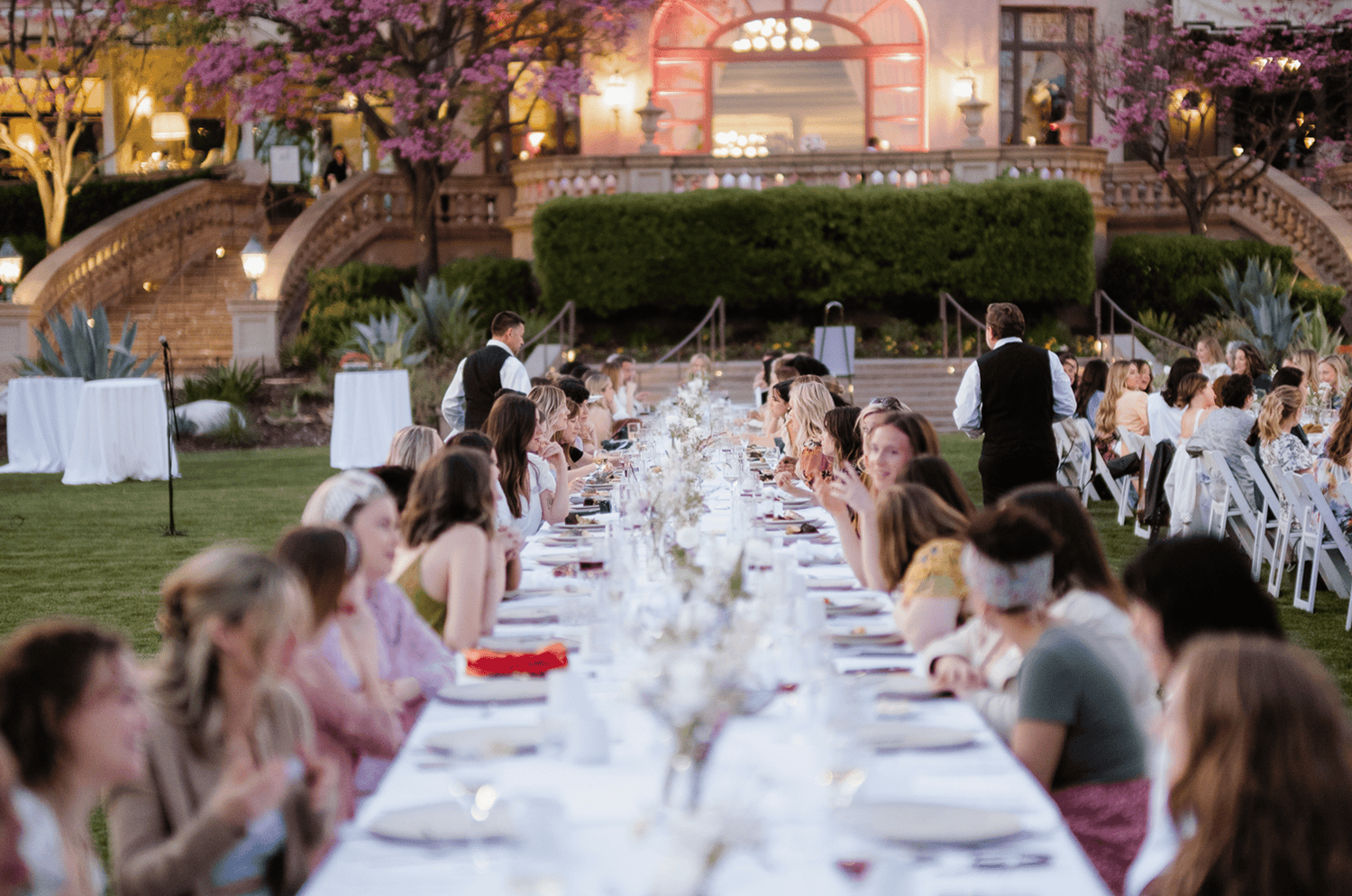 Community
Community is a cornerstone of our brand. Over the last 12 years, we have hosted Darling Dinners all over the nation where women put away their phones and engage in meaningful table conversations. We believe in the power of face-to-face connection and women of different generations and backgrounds mentoring one another. 
We also now have an Ambassador opportunity for women to represent our ethos and join us in spreading our mission. Getting dressed can often be a frustrating and lonely reminder of our insecurities, so we are building a community that wants to help others realize their inherent beauty and dress with confidence.  
Our Product
Our Capsule Collection is based on the philosophy that every woman needs foundational, classic pieces in her closet to build upon—the ones you reach for first.
We believe that buying less but more high-quality staple items is better for not only the environment, but also for your personal style. These 20 pieces can all be mixed and matched to make endless combinations.
Our Drops are special pieces based around a theme or feeling of the season during the year, and integrate seamlessly into our Capsule to accent and refresh all your staple items.
Darling not fast fashion, in fact, it's the opposite. Made of high-quality fabrics with intricate and interesting design elements, our clothing is lasting and won't wear out after a few washes. Our prices reflect this quality and the mindset of a lifestyle that represents an intentional and beautiful life.
Darling, you are a work of art.